Welcome! Bienvenido! Vítej! Shalom! Asalaam alaikum!
See the world and experience new places and cultures with Concordia's Study Abroad program. The new experiences will help you expand your horizons and perspectives, and can benefit you professionally as well.
Concordia offers a variety of affordable programs and funding options, including scholarships and grants, for our study abroad students.
Student Testimonials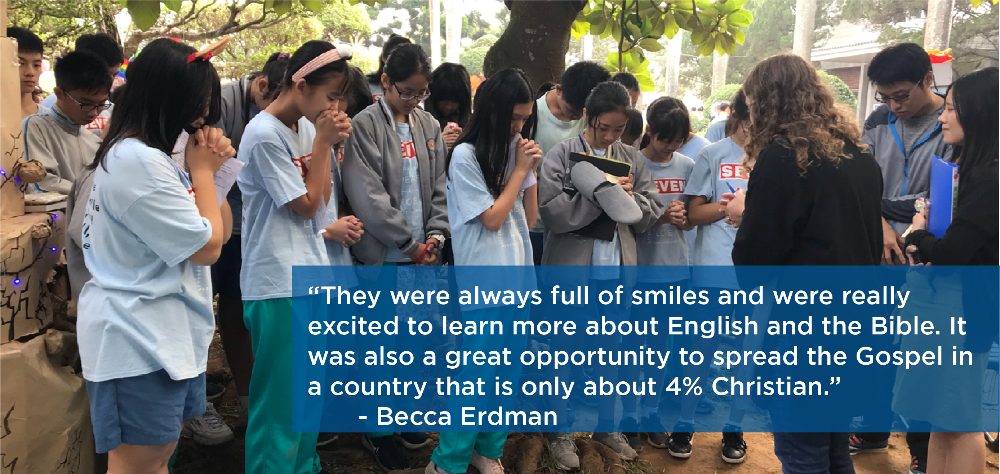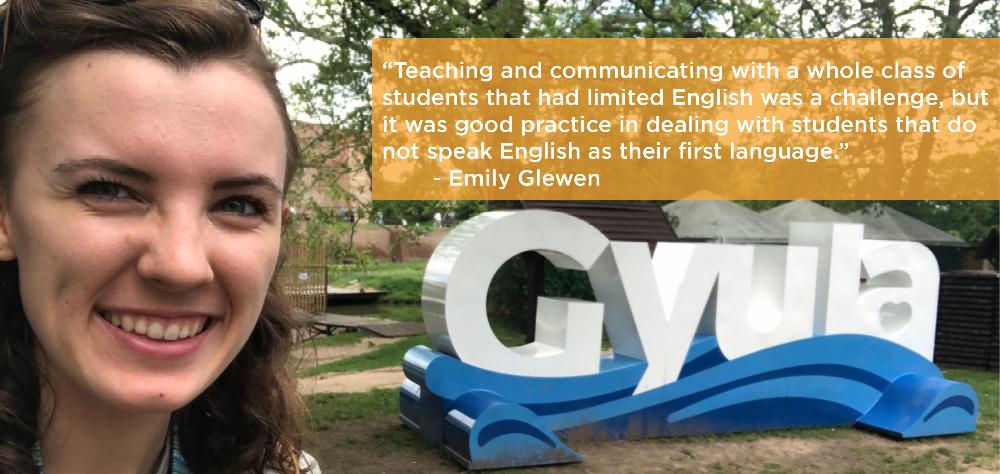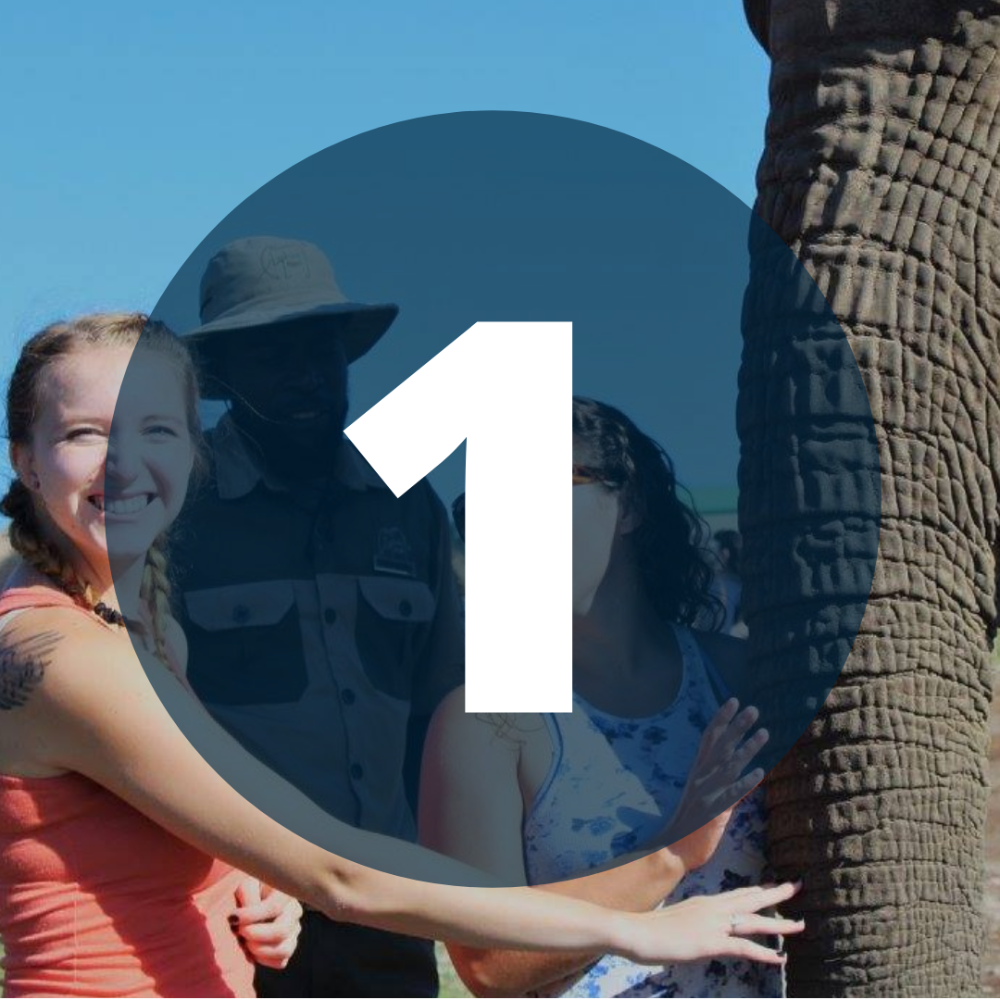 Search our Programs
Need help finding the right program? Search all programs or start with our Featured Programs.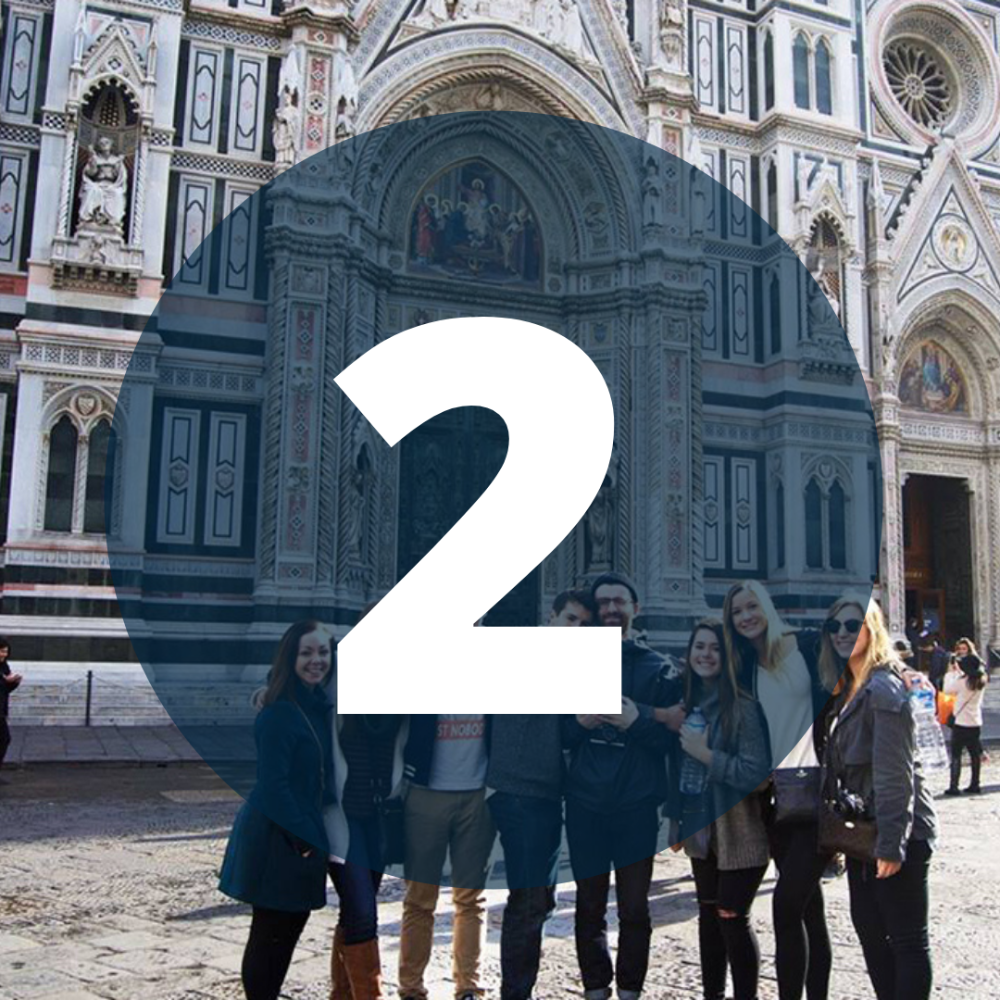 Request Advising
Set an appointment by sending us a message and click to request an appointment, or fill out an advising application for a specific program.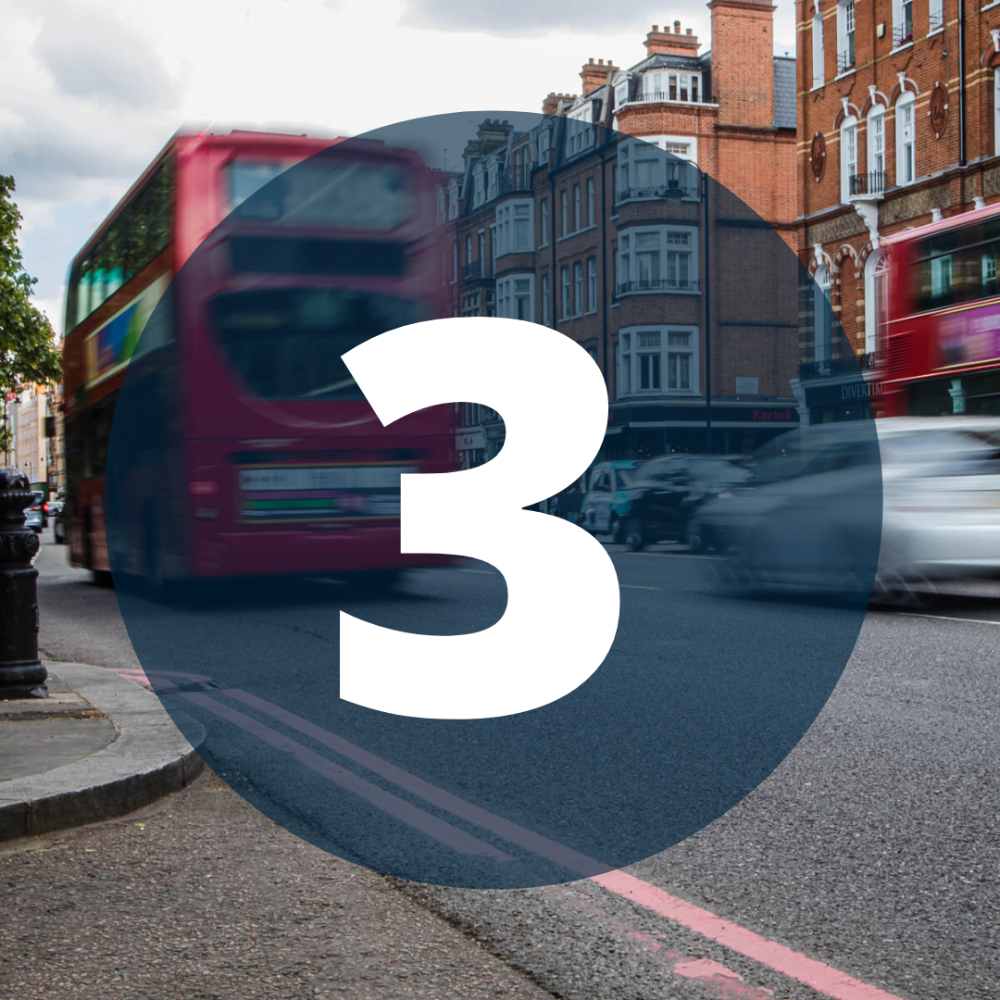 Apply to a Program
After you've chosen the program you want to join, click the Apply button on the program page and follow the program instructions. Applications are processed on a rolling basis.