Go Abroad Again!

So, you want to go abroad again! Where to start?
Seniors: Not sure what to do after graduation? Taking a gap year before grad school?
We can walk you through some of your options!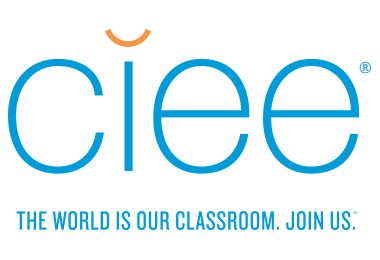 Click to learn how to teach English abroad.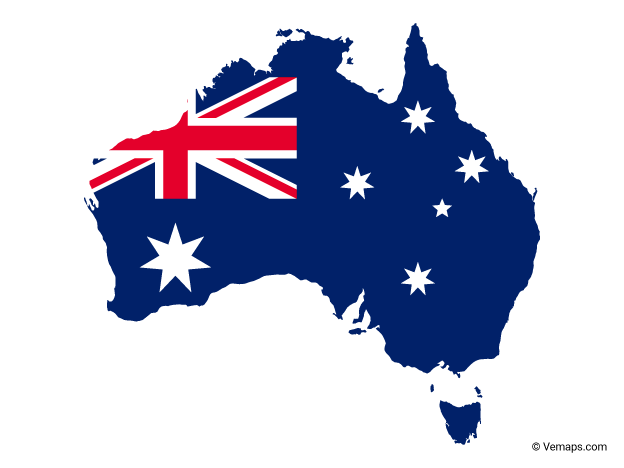 Click to read about short-term work in Australia.



Mission of Christ Network opportunities can be found by clicking the photo above! Serve as a trained missionary in a school or local organization for 1-2 years.
Undergrads: looking for an internship or second program?
Contact the Study Abroad Office! Many programs offer discounts for students who do a second program. You could also do a part- or full-time internship for credit and work experience!