How to Apply
The application process may appear daunting but with these 8 easy steps you can find, apply, and be committed to a program of your choosing.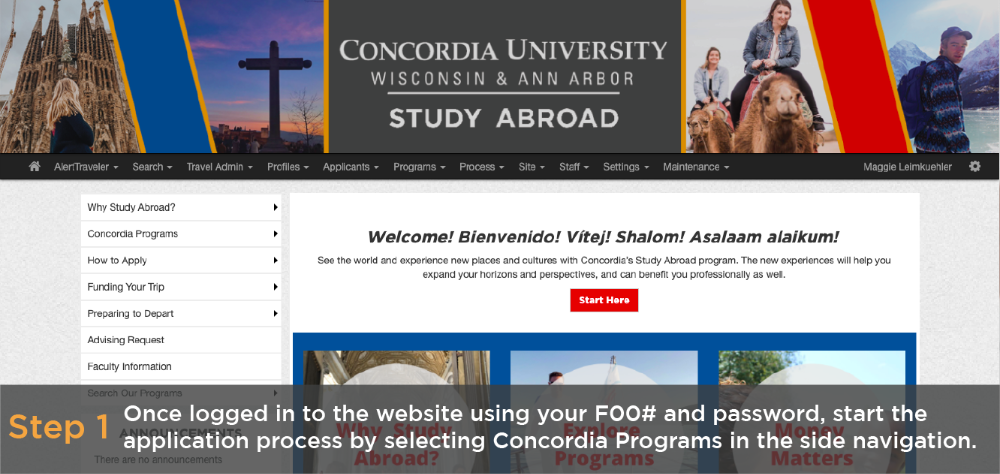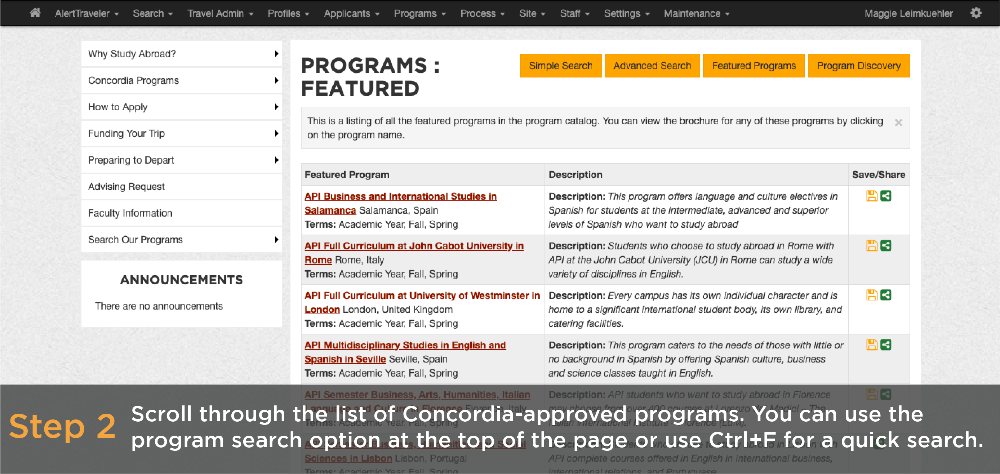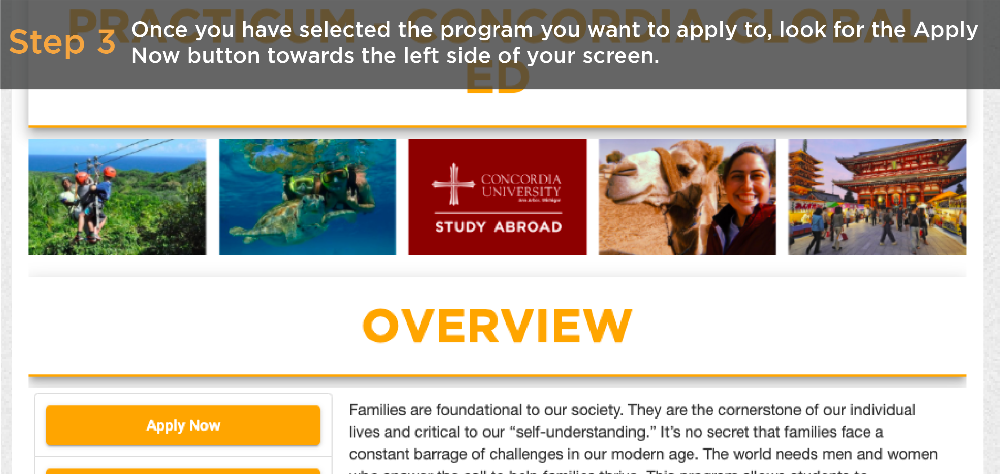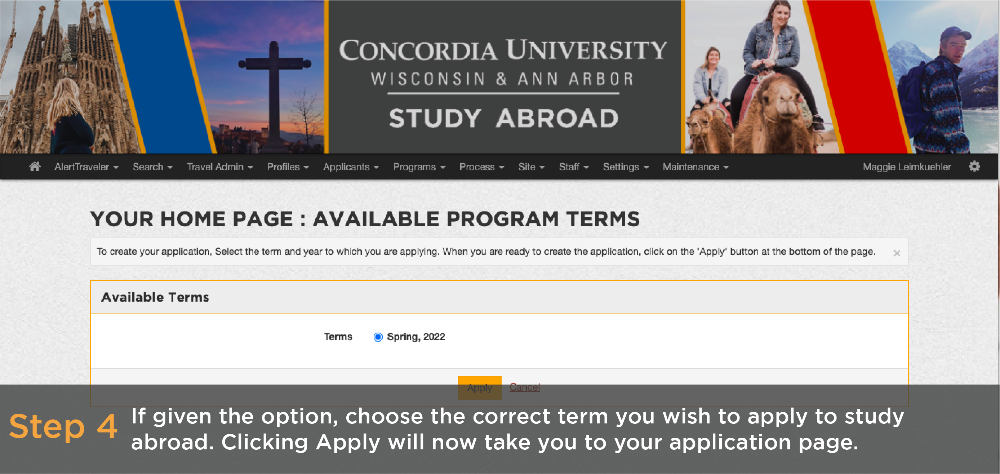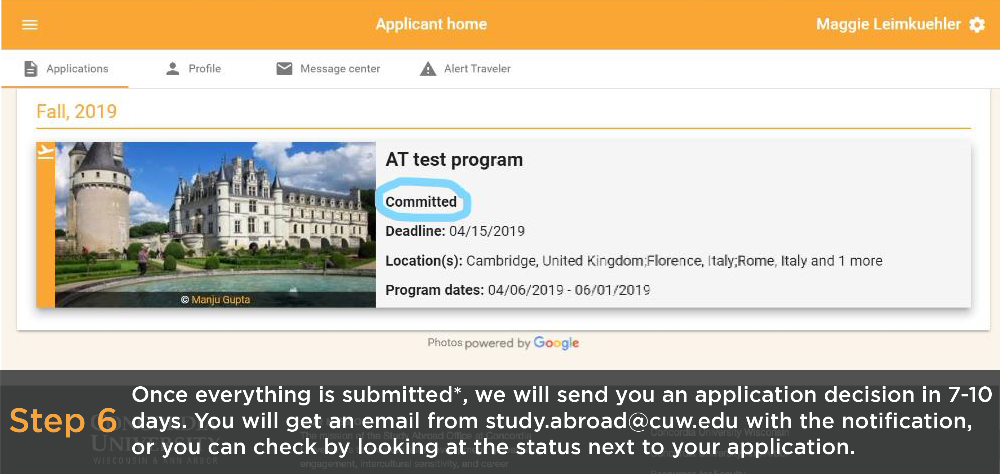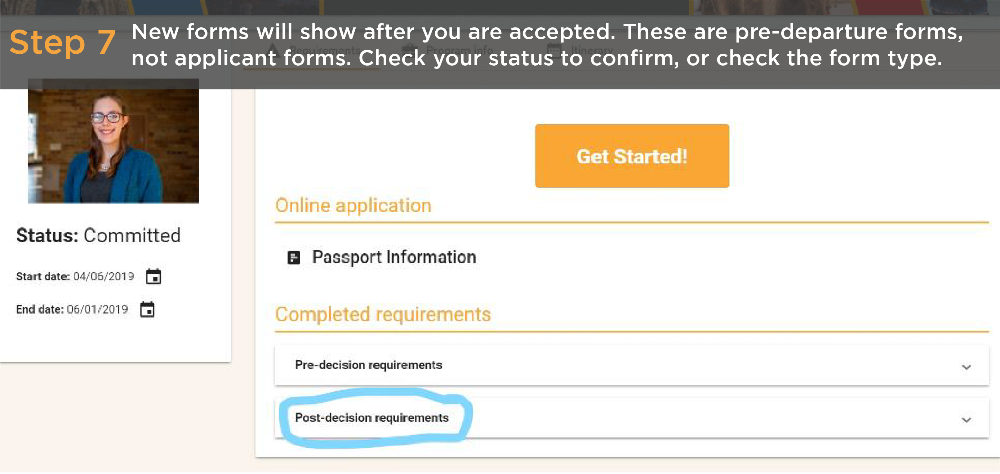 Things to Remember
After you complete the 12 forms you can submit, the Study Abroad Office will do the last two forms for you. We contact Student Life to check that you're in good standing, and we apply the Application Fee, which you will then be able to pay on your Concordia account.
Once everything is submitted*, we will send you an application decision in 7-10 days. You will get an email from study.abroad@cuw.edu with the notification, or you can check by looking at the status next to your application.
If you hit Save instead of Submit, it doesn't let us know you completed it! Always hit Submit!
Program Provider Apps
First, follow the steps above to apply to Concordia's Study Abroad Office.

Then, go to your program provider's website (TEAN, API, ISA, etc.) and hit Apply on their site. Many program providers charge an application fee, so be ready to pay that via credit or debit card before continuing on.

You need to be accepted by both Concordia and your program provider. If you apply to only Concordia, you will not be going abroad, because the program provider won't know you plan to go!

When in doubt, you can always call or email us with any questions. We can verify that you've applied with the program provider, or help you find the application on their website.