Funding Your Trip
Short-term faculty-led programs cost between $2,000-$5,000, with the median cost being $3,000. Semester program costs vary greatly, with most being about the same cost as a semester at Concordia. Explore specific programs for more details.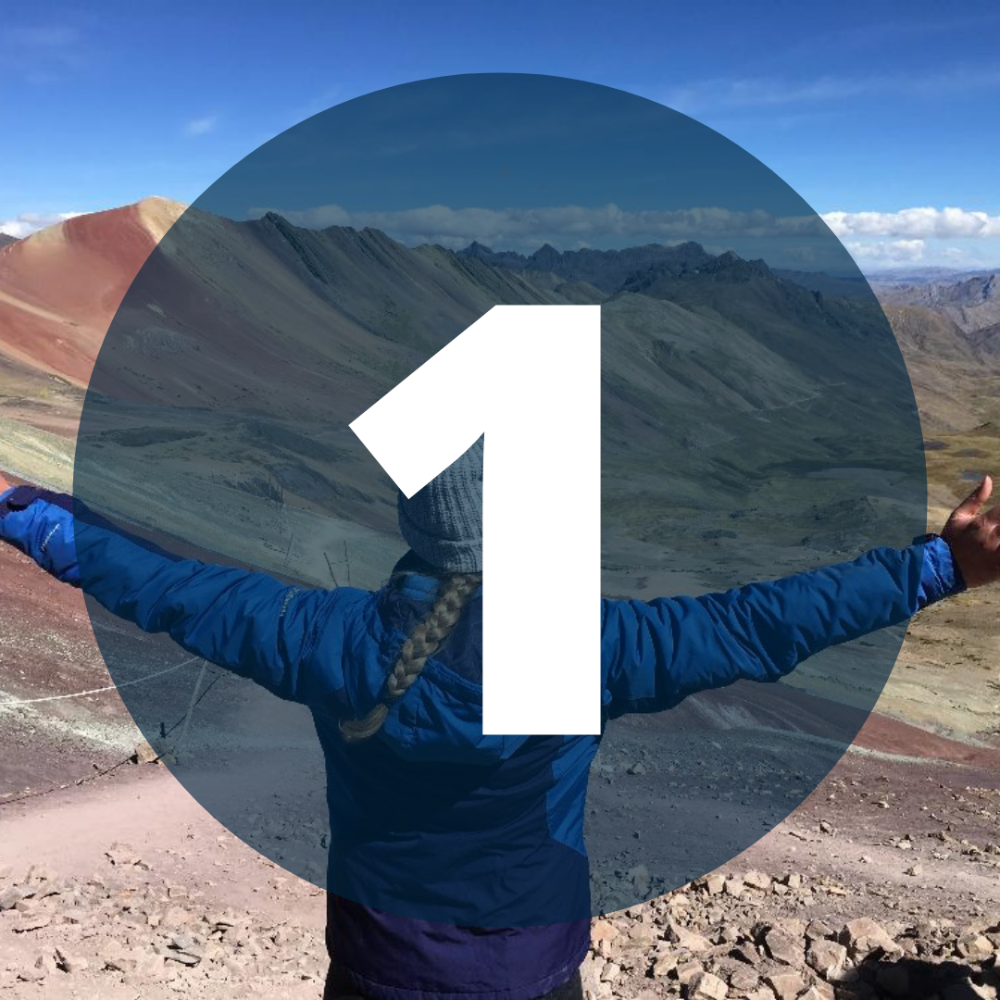 Select a Program
Program costs can vary widely, so selecting a program is the first step. If your budget is something that you are concerned about, there are numerous semester abroad programs that can actually save you money, even including airfare!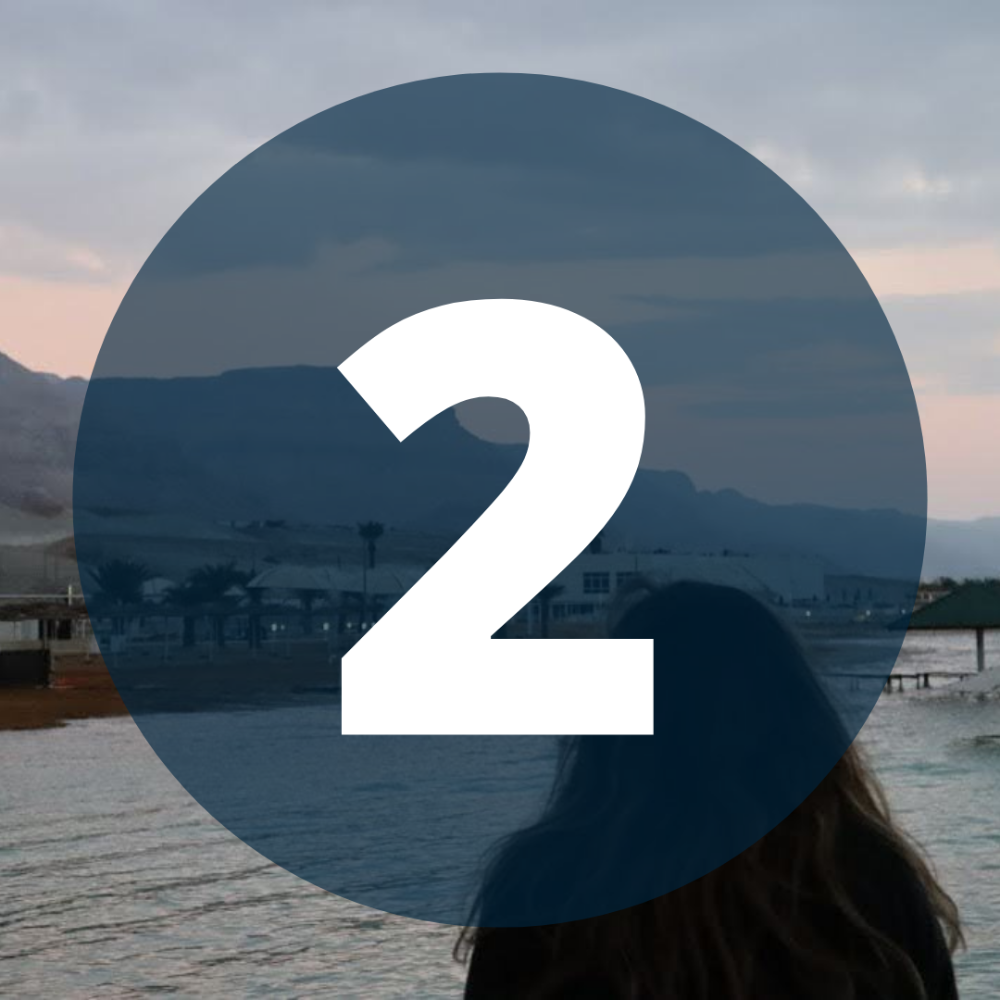 Identify your Costs
What is the total program cost? Will you have to pay for room and board in addition to tuition, or is room and board included in the cost of tuition? What about air and ground transportation, tour fees, entrance fees, program fees? Review the Budget Sheet for your selected program to help figure out what the program will cost.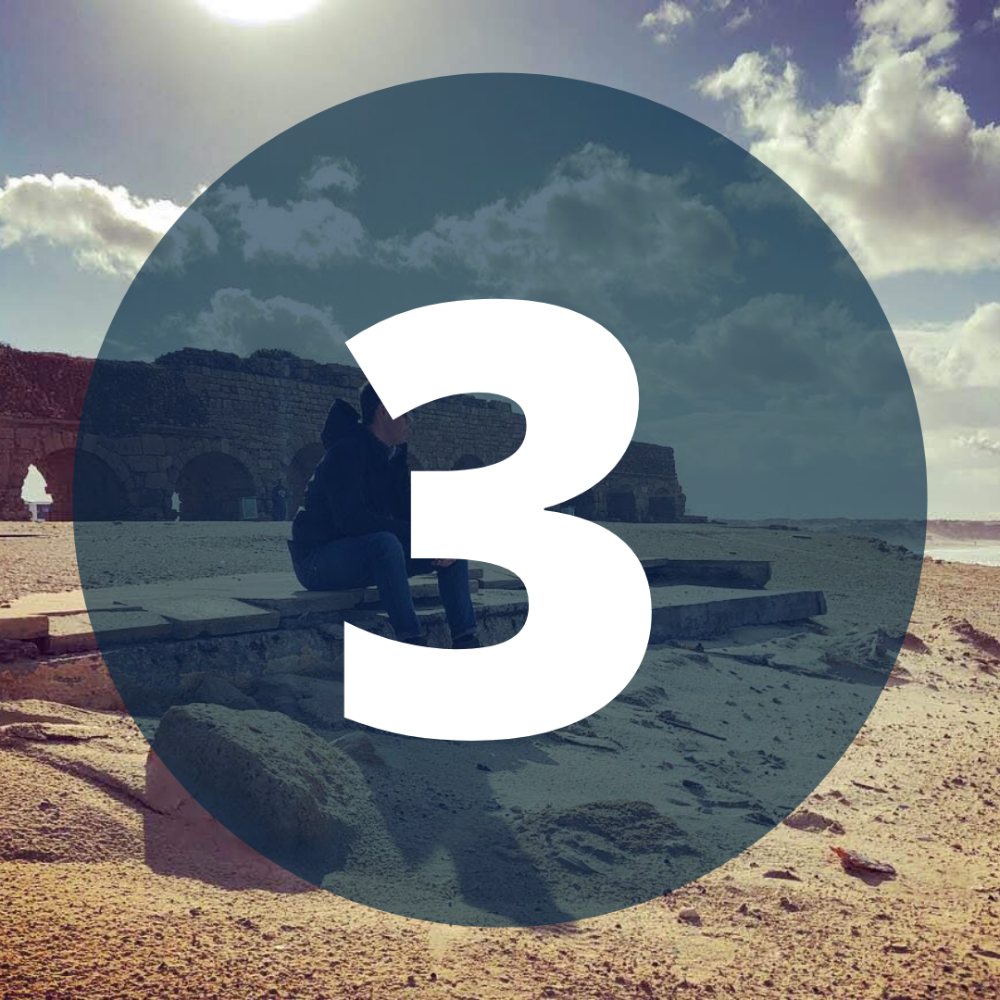 Complete the International Cost of Attendance Form
This form is passed on to the Financial Aid Office, and is used to adjust your cost of attendance, which may make additional funding options, such as increased loans, available to you to cover the cost of your abroad program.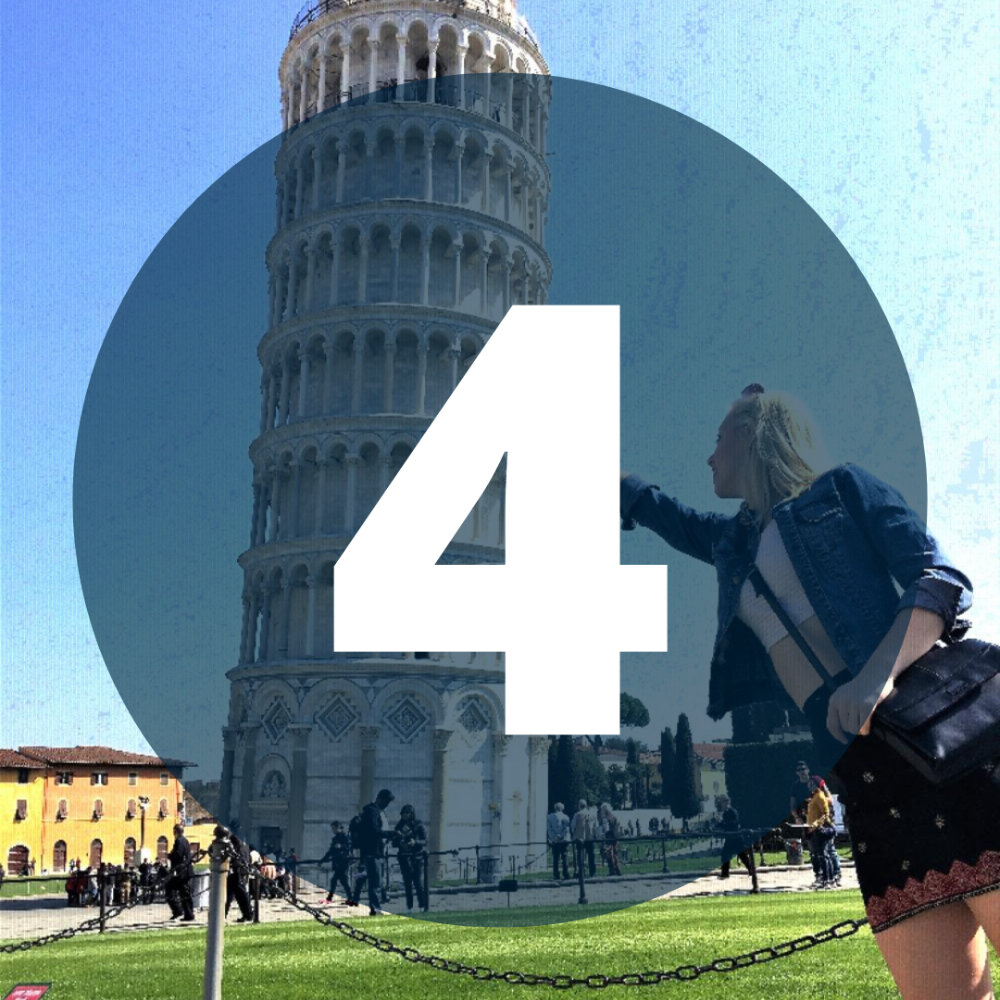 Meet with a Financial Advisor
After completing the form, you should schedule an appointment with your financial aid advisor to discuss options like increasing loan amounts and finding additional scholarships or sources of funding.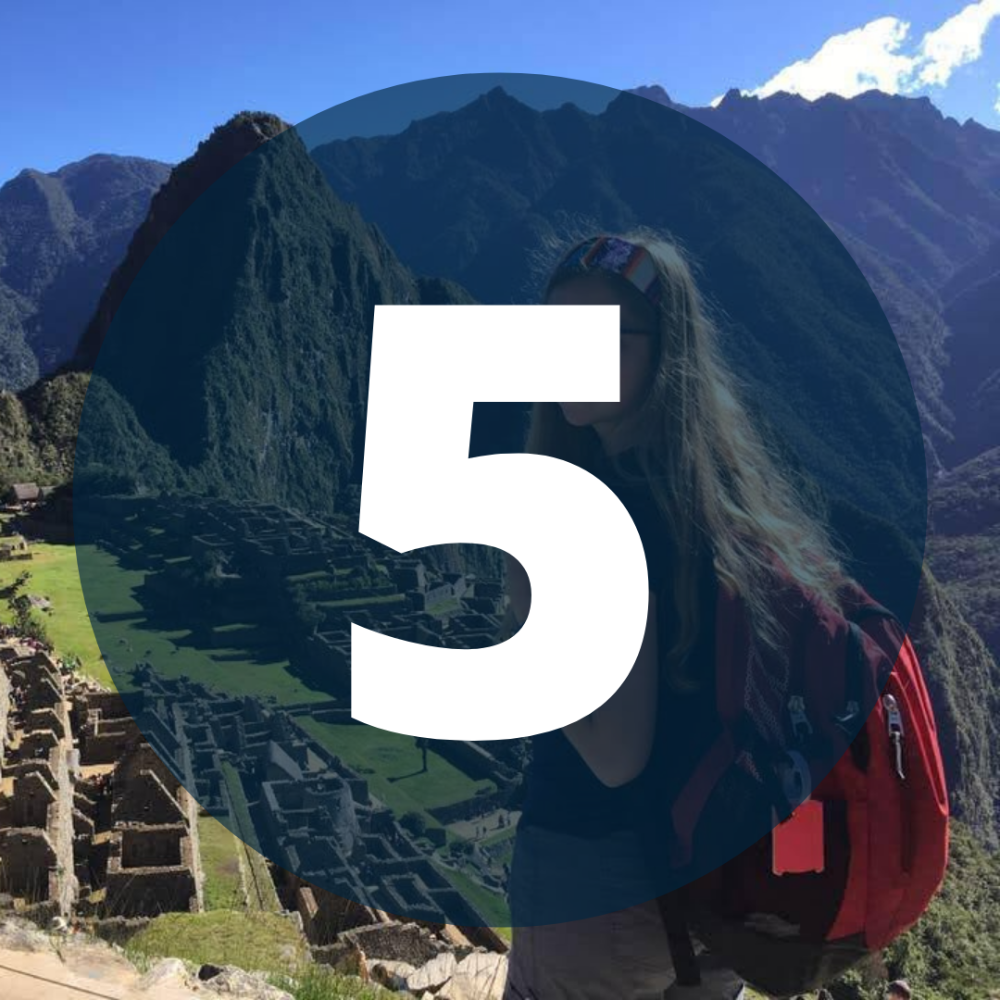 Explore Grants and Scholarships
There are numerous other sources of funding for study abroad. Additionally, the same general scholarships and grants that are out there are by-and-large applicable to a semester abroad as well.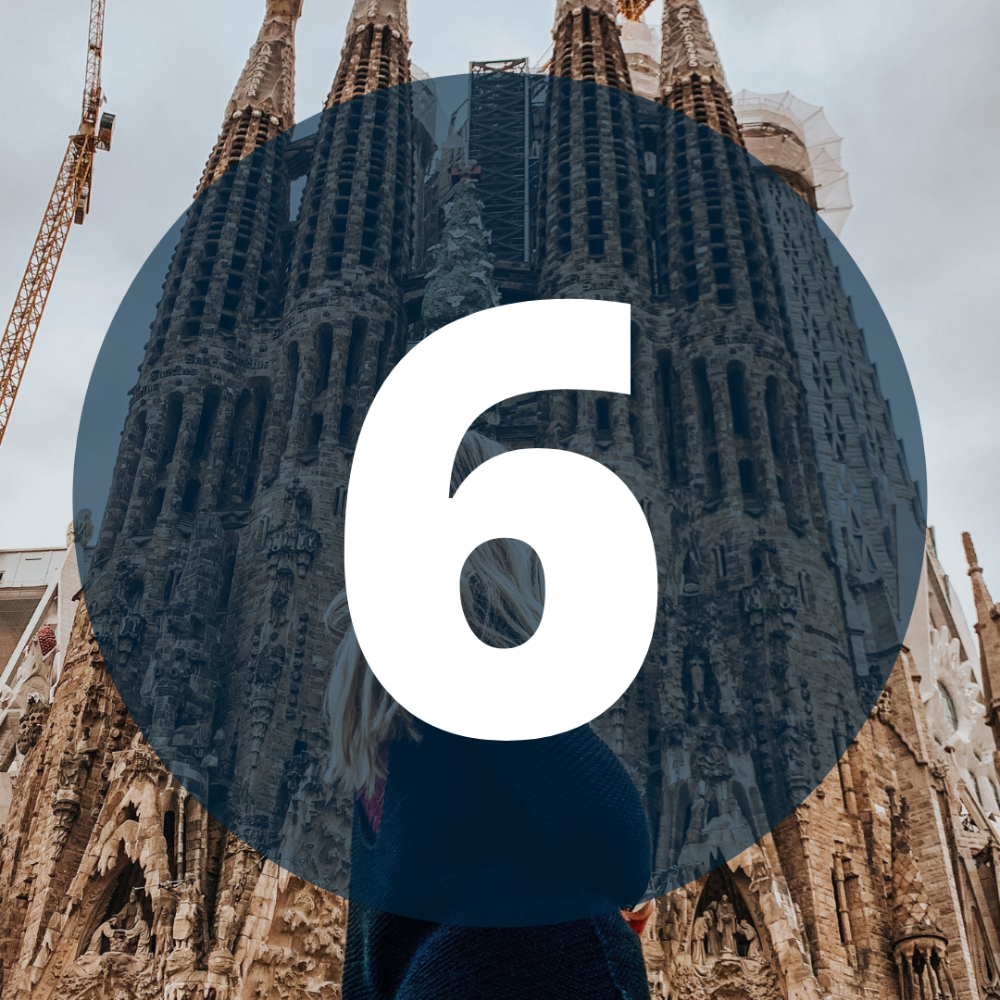 Get Creative
www.fundmytravel.com is a crowdfunding site that is designed to fund studying and/or volunteering abroad. By engaging your social media tools, travelers can promote their fundraising campaigns to a network of family, friends, professional and personal contacts.
Don't knock old-fashioned fundraising either! Car washes, rummage sales, auctions, and letter campaigns have sent thousands of college students abroad.
Billing
Students going on a provider program (API, TEAN, AIFS, etc.) for a semester will pay Concordia's tuition rate, (or the program tuition rate if it is higher than CUWAA). This will be paid directly to Concordia, so the student keeps their financial aid package and can use 529 funds to pay the fees. Housing is billed to Concordia by the program provider, and the true housing cost is charged to the student. Any scholarships given by providers are taken out of the housing cost unless they exceed the housing amount.
Housing
It is important to know whether your student's housing cost covers meals and/or laundry. Housing and a meal plan at CUW is $5,585. That means that if your apartment housing abroad is $5,000 (but doesn't include meals) it will end up being more expensive than staying on campus. Homestays are often a great option, because your host mom or dad will provide 2-3 meals each day and free laundry for $2-3,000!
Study Abroad Scenario
Hannah is going to Italy for the fall semester. The program provider bills Concordia for the published program fee, which includes tuition, fees, and housing. Hannah's Concordia account shows a $15,030 charge for tuition and a housing fee of $2,500. Her $1,000 API scholarship was taken off the housing cost, which was originally $3,500. Hannah's overall Concordia bill is $17,530. Hannah's financial aid package each semester covers $8,000, so when that is factored in, Hannah will pay $9,530 to Concordia for her semester abroad. Meals, flights, and personal expenses are not billed and must be be paid by Hannah.
Funding Your Program
Students typically pay for study abroad through a combination of financial aid, scholarship, grants, raised funds, and personal funds. Study abroad costs vary depending on the program you select. While some programs are more expensive, the majority of programs are similar to what you would spend at CU and some may be less, even including airfare. There are also scholarships and grants available to help students study abroad.
Financial Aid
Most financial aid a student receives at Concordia can be applied to a study abroad program. Exceptions may include sports and music scholarships, if your program causes you to miss shows or competitions. Any questions about the applicability of your financial aid to a study abroad experience should be directed to your financial aid advisor.
Student Loans
While you can increase your student loans to fund your study abroad program, you must meet specific criteria.
Frequently Asked Questions