Why Study Abroad?
Studying abroad is often described by students as the most enriching, formative, and exciting experience of their college careers.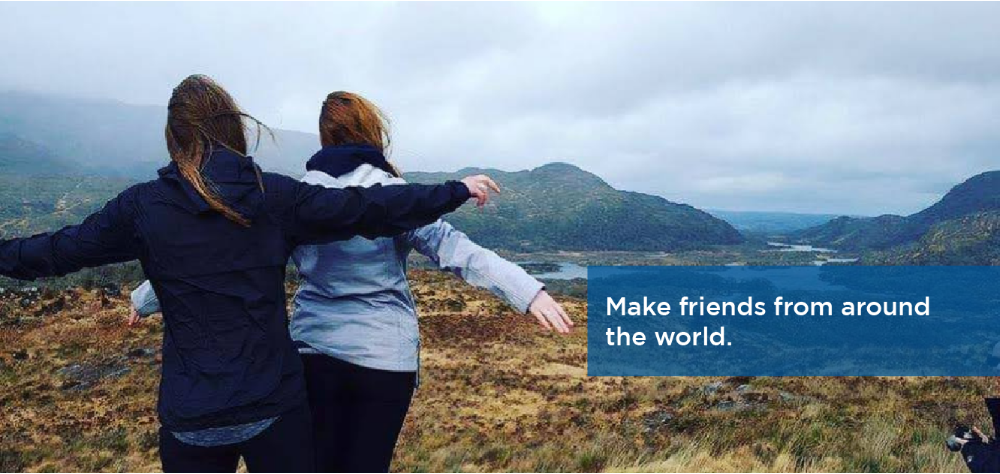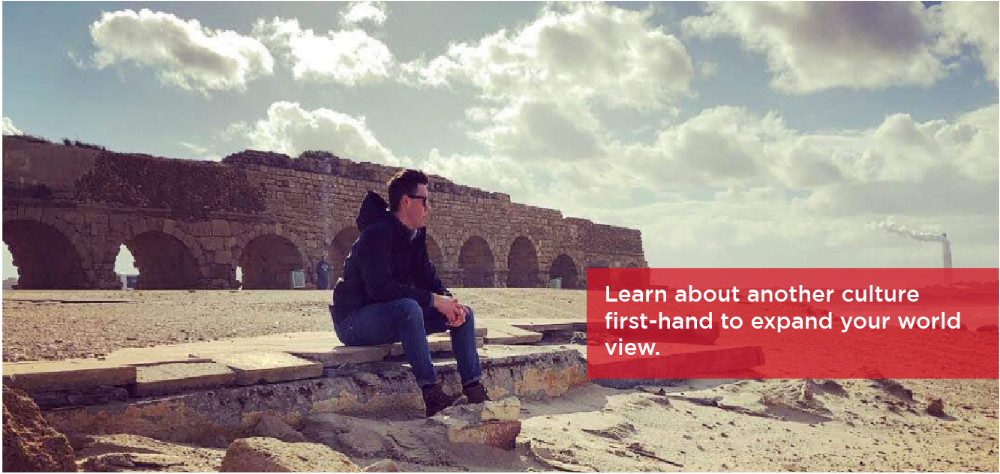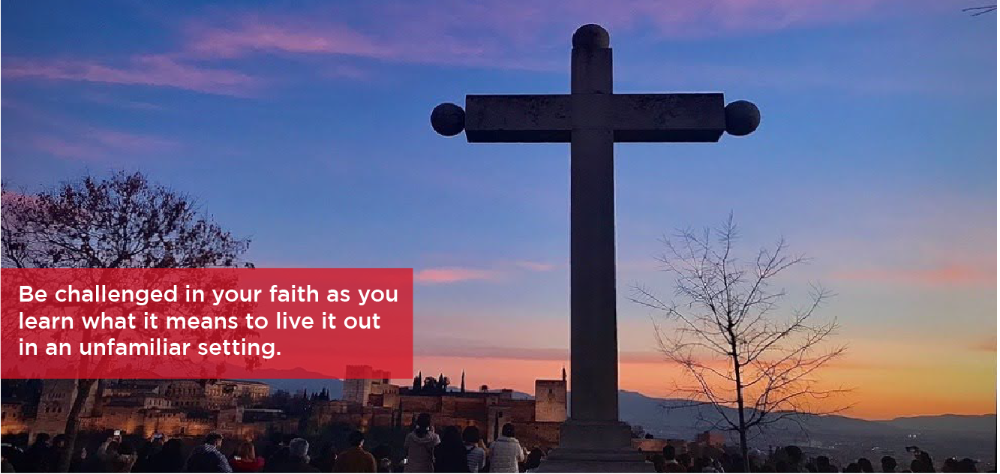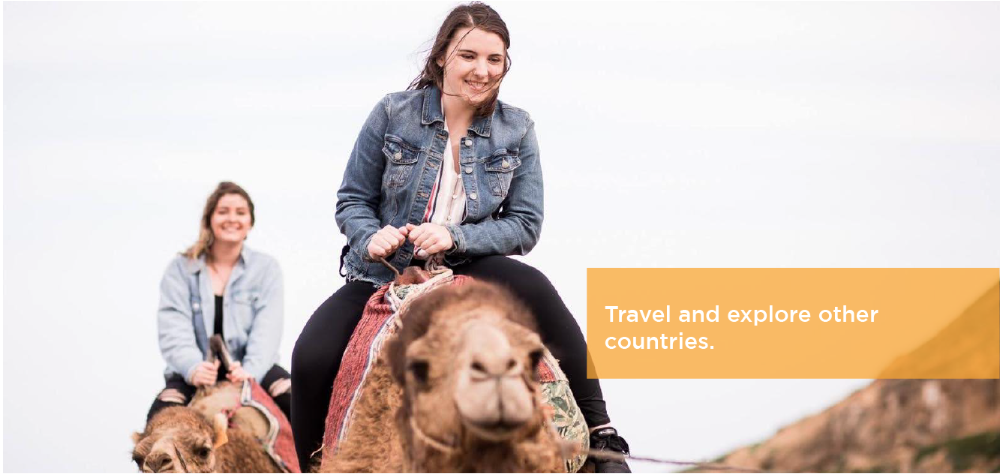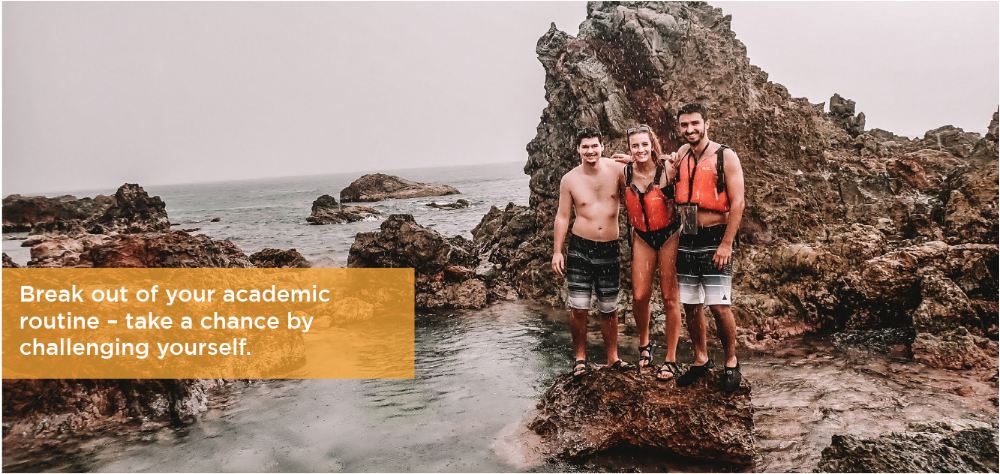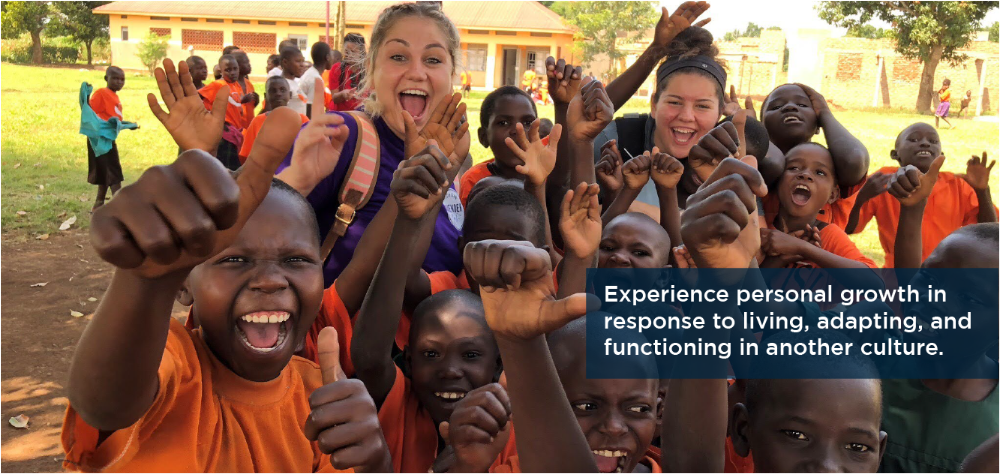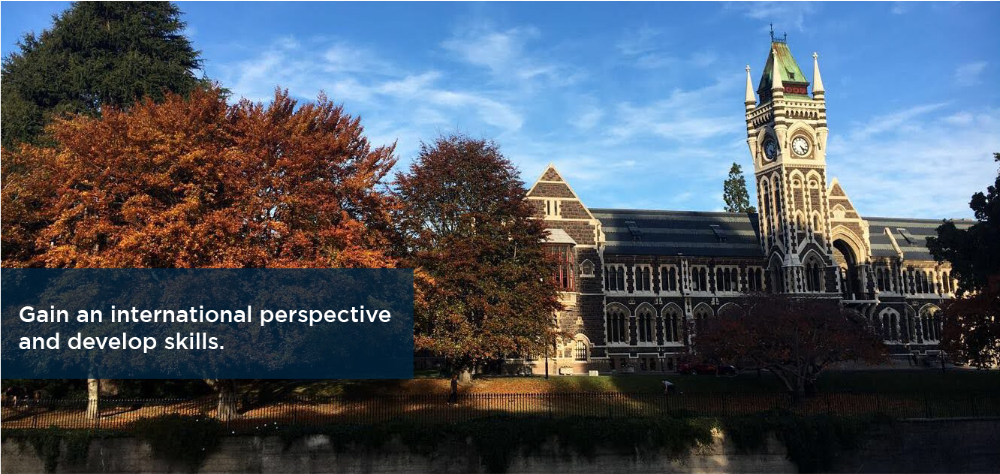 Are you Eligible?
You must meet these basic requirements in order to study abroad. Many programs have additional requirements. See each program brochure for more details.
Have a minimum GPA of 2.0
Be in good academic and disciplinary standing at Concordia
Be at least 18 years old
Not have an outstanding balance or financial obligations to Concordia before going abroad
For semester programs, must be at least sophomore standing at the time of participation, and be enrolled at Concordia full time (at least 12 credits) during the preceding semester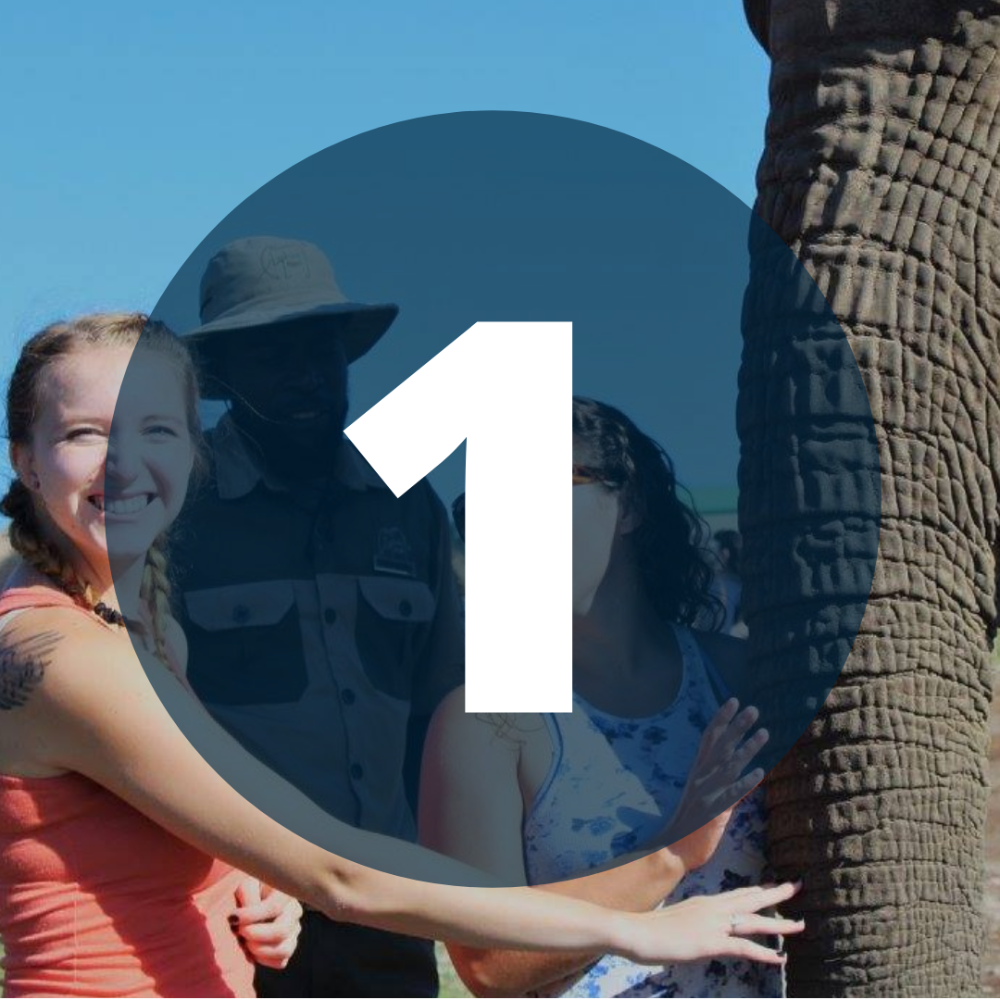 Search our Programs
Need help finding the right program? Search all programs or start with our Featured Programs.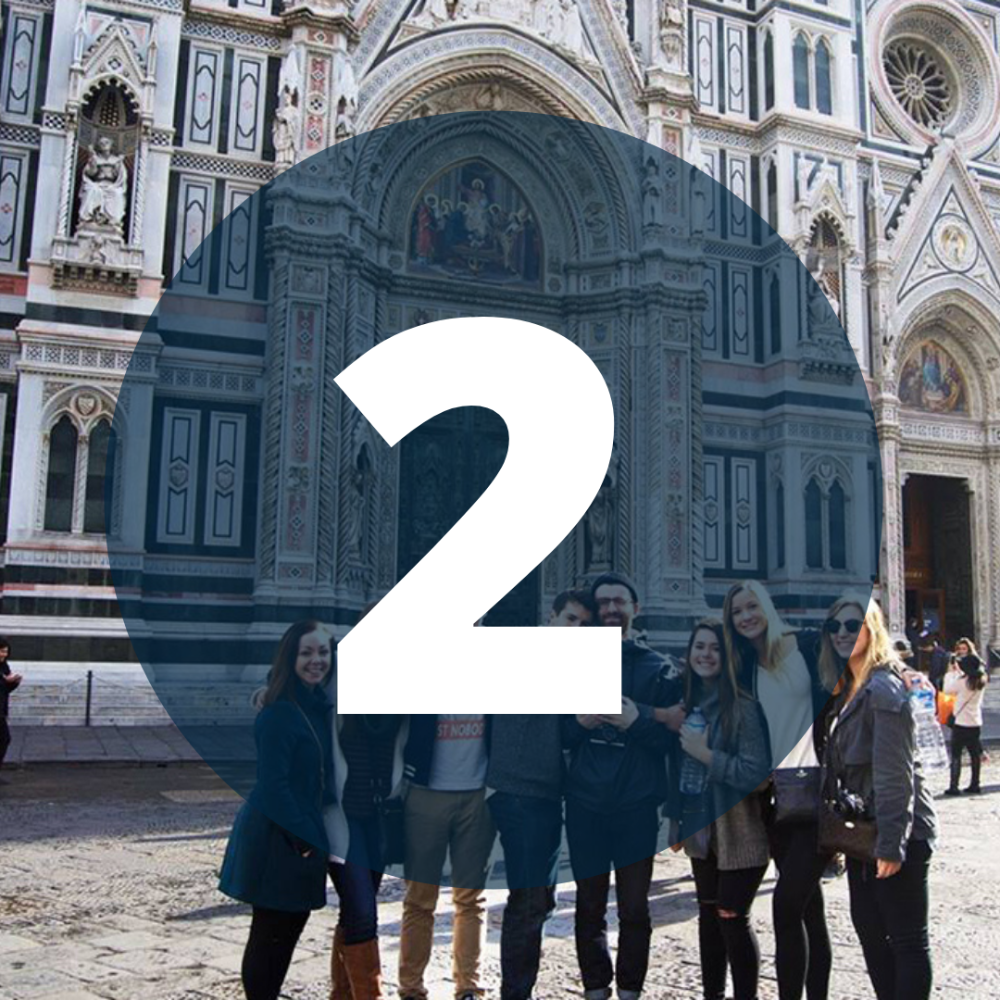 Request Advising
Set an appointment by sending us a message and click to request an appointment, or fill out an advising application for a specific program.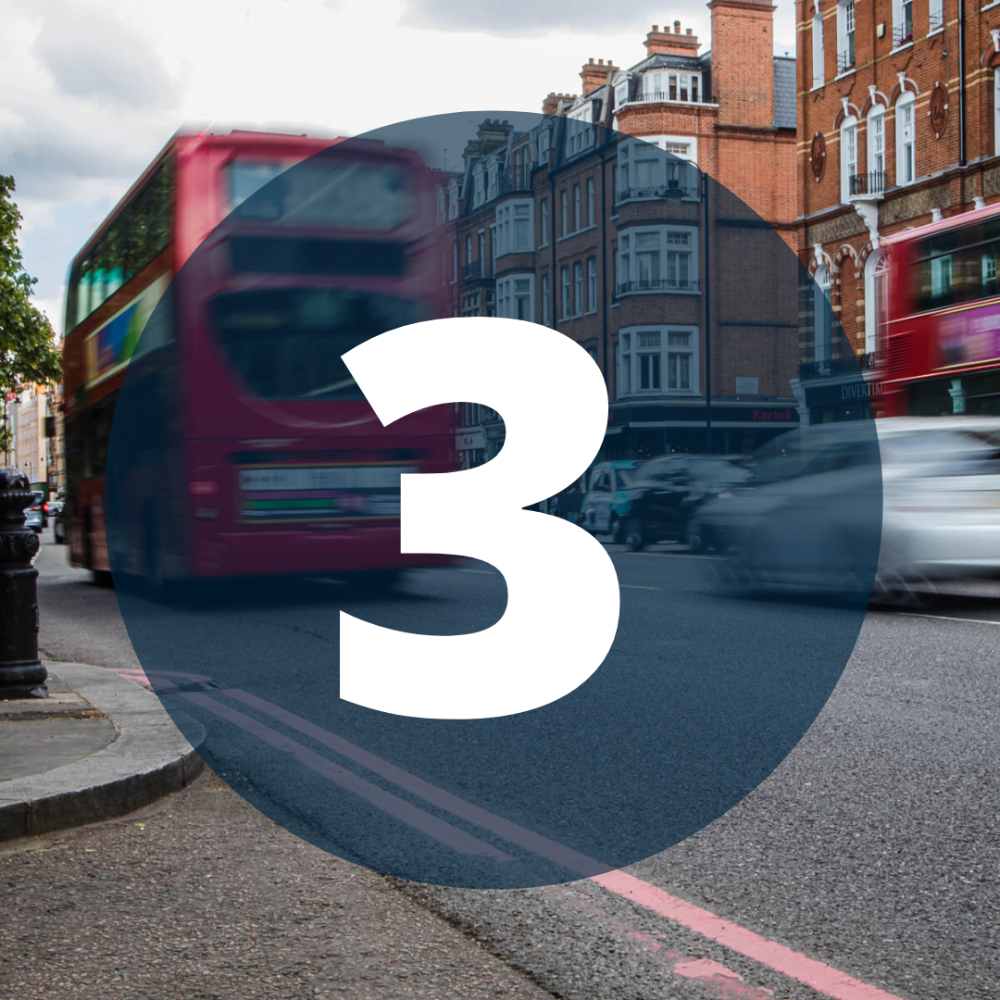 Apply to a Program
After you've chosen the program you want to join, click the Apply button on the program page and follow the program instructions. Applications are processed on a rolling basis.